Hello travel enthusiasts, welcome to your "My Tatane Tour travel guide to explore the world differently"
My name is Sarah, or Miss Tatane 😄. I am a passionate traveler. I started traveling late, but since then it has become a real obsession.
On this blog I share my experiences and advice to help you plan your own trips. Whether you are a beginner or experienced, you will find here all the information you need to travel with complete peace of mind.
I offer you articles on a wide variety of destinations, from the most well-known to the most unusual. You will also find practical advice on transport, accommodation, activities and tours.
I'm always looking for good deals and tips to help you travel at a lower cost. I also share my favorites and my discoveries.
So, if you're ready to go on an adventure, don't hesitate to check out my blog!😍
---
Travel guide Mon Tatane Tour
Stopovers and cruise ships
Our latest destinations
You have arrived safely! If you are a fan of traveling and looking for a reliable travel guide to help you explore the world.
Whether you are a frequent traveler or have never left France, your pedigree doesn't matter. We are here to accompany you and guide you in all the most beautiful destinations in the world.
Blog Mon Tatane Tour
Check out the latest articles to get inspired and informed about destinations, news and travel tips.
Why choose Mon Tatane Tour as your travel guide?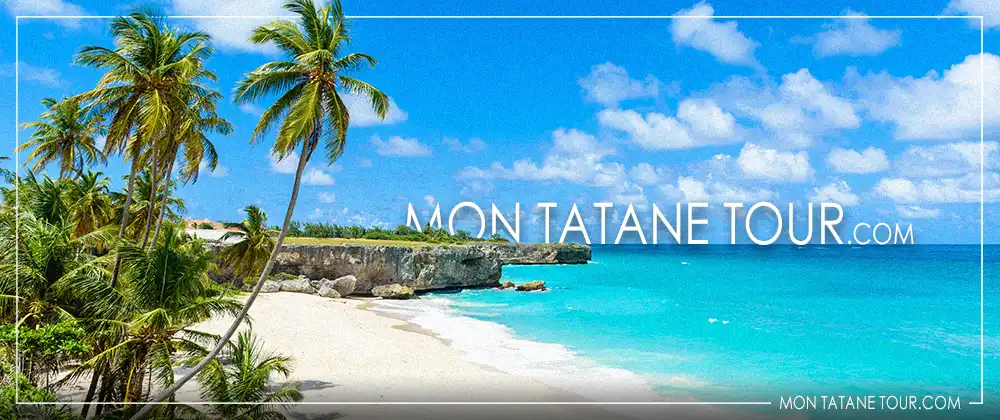 Here are some reasons to choose my blog:
A personal and authentic experience
Enthusiastic traveler I share my experiences and ideas in an authentic way. I explored destinations all over the world, from the most famous to the most unique.
Practical and useful advice
I offer practical and useful advice for organizing your trips. I'll help you find cheap flights, book comfortable accommodations and plan exciting activities.
An engaging writing style
I write in an engaging and entertaining way. I will make you want to go on an adventure and discover new horizons.
So, if you're ready to go on an adventure, don't hesitate to check out my blog!
Read my articles to discover new destinations and prepare for your next trips!
I wish you great discoveries!
Miss Tatane 😃
The most beautiful destinations:
---
I wish you a pleasant visit and the most beautiful trips with Mon Tatane Tour, your ideal travel companion!